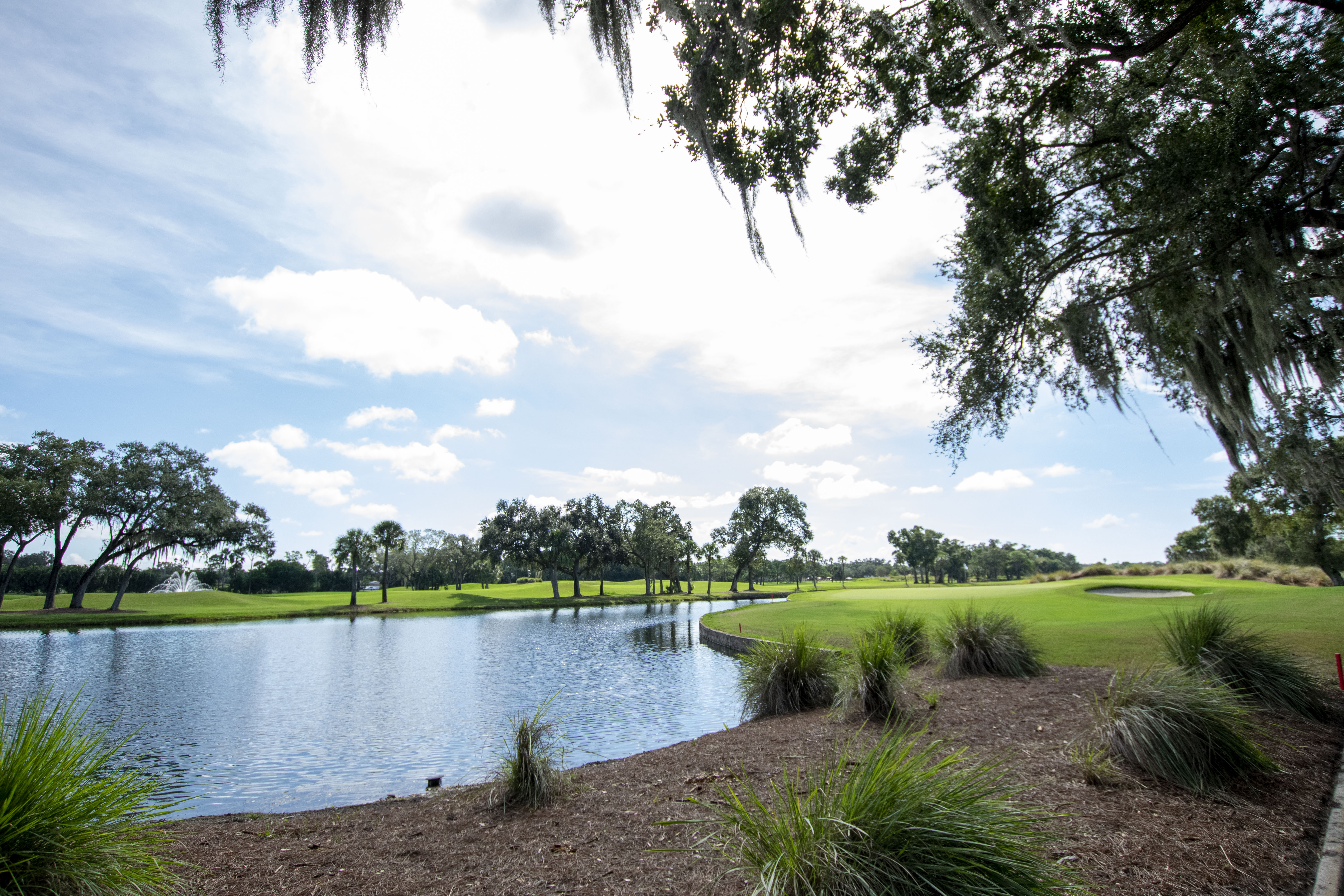 We think we found our forever home!
And what makes us want to live here for the rest of our lives? 
The location. 
Now, don't get me wrong. The house is going to be great after we get it updated, but it's not the house as much as it's this fantastic little town of Belleair, Florida. It is our favorite place that we've lived in so far, and I've realized that, to me, finding the right town and neighborhood means much more to me than having the perfect house. Belleair checks our most important boxes, and after renting a house here for a year, we decided to buy a home here to seal the deal.
So what makes Belleair worth writing about?
Well, honestly, almost everything about it. As I was making my list, I realized it was getting way too long. A few of my favorite things, though, are how safe we feel here with our own police force for a town of about 4,000 people, all of the wonderful neighbors we've met, the temperate Florida climate and the proximity to the gorgeous white sand beaches, and even though we're part of a major metropolis, Belleair has a cozy, small-town feel.
Growing up and early on in my marriage, I pictured myself living in the country. I grew up in a smaller city, and shortly after we were married, we moved to Minneapolis, Minnesota. I felt lost in the vastness of the city and always had this feeling that I belonged in a small house just outside of the city without any nearby neighbors where I could raise my kids without the influences of the "big city life" and keep a slower pace. Well, I still felt that when we moved to an even larger city, Houston, Texas. It wasn't until we ended up in Belleair, which is right next to Clearwater, Florida, that I realized that I was not a "country girl". I am a "Belleair girl", which isn't a thing, I know, but hear me out. When visiting my parents, who live in a pretty secluded area, I realize I miss some conveniences of the city, especially with kids. Belleair is small in both footprint and population, but being in the Tampa area, it's surrounded by other cities, so it shouldn't feel small but it magically does. And here's why: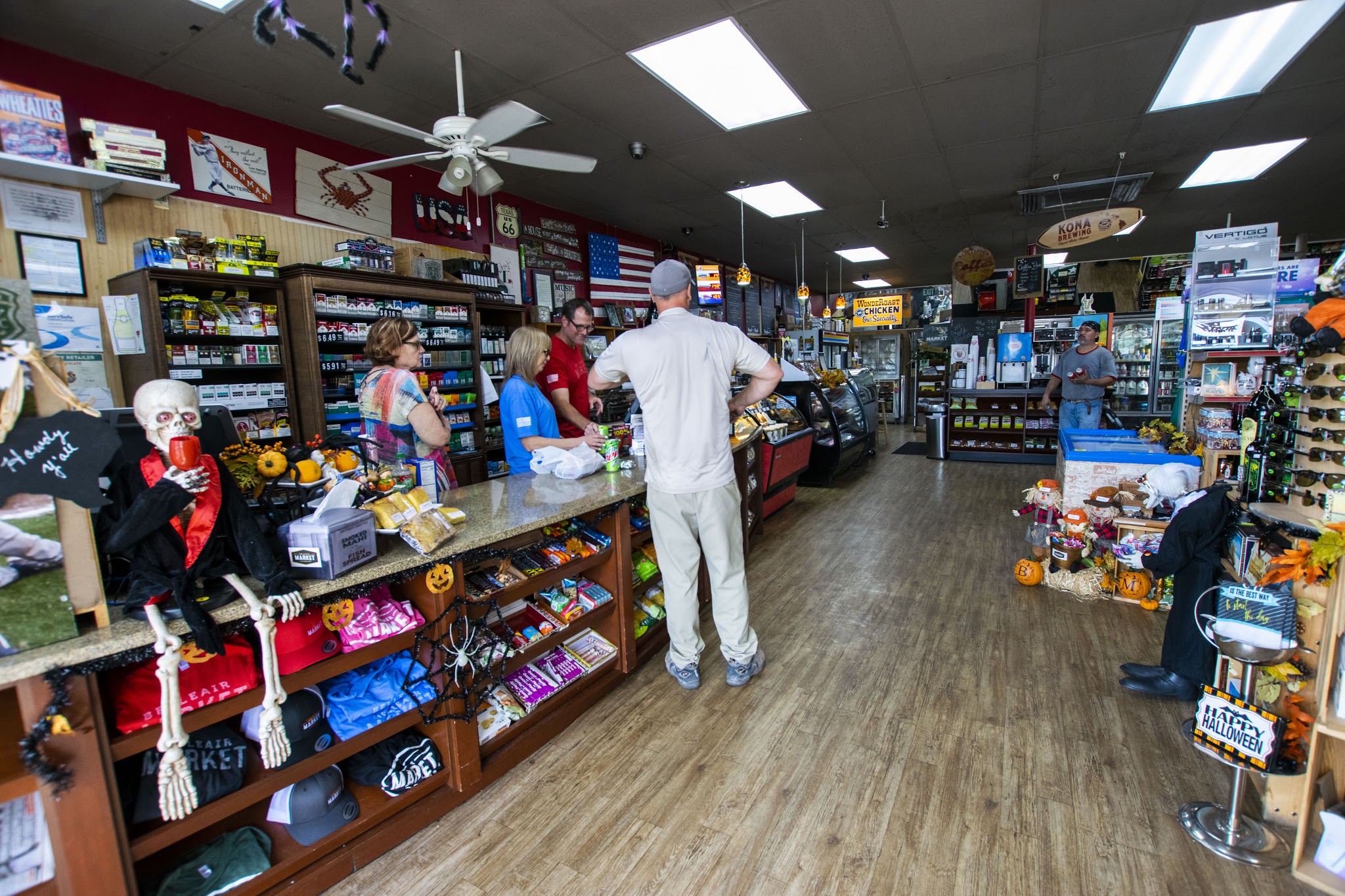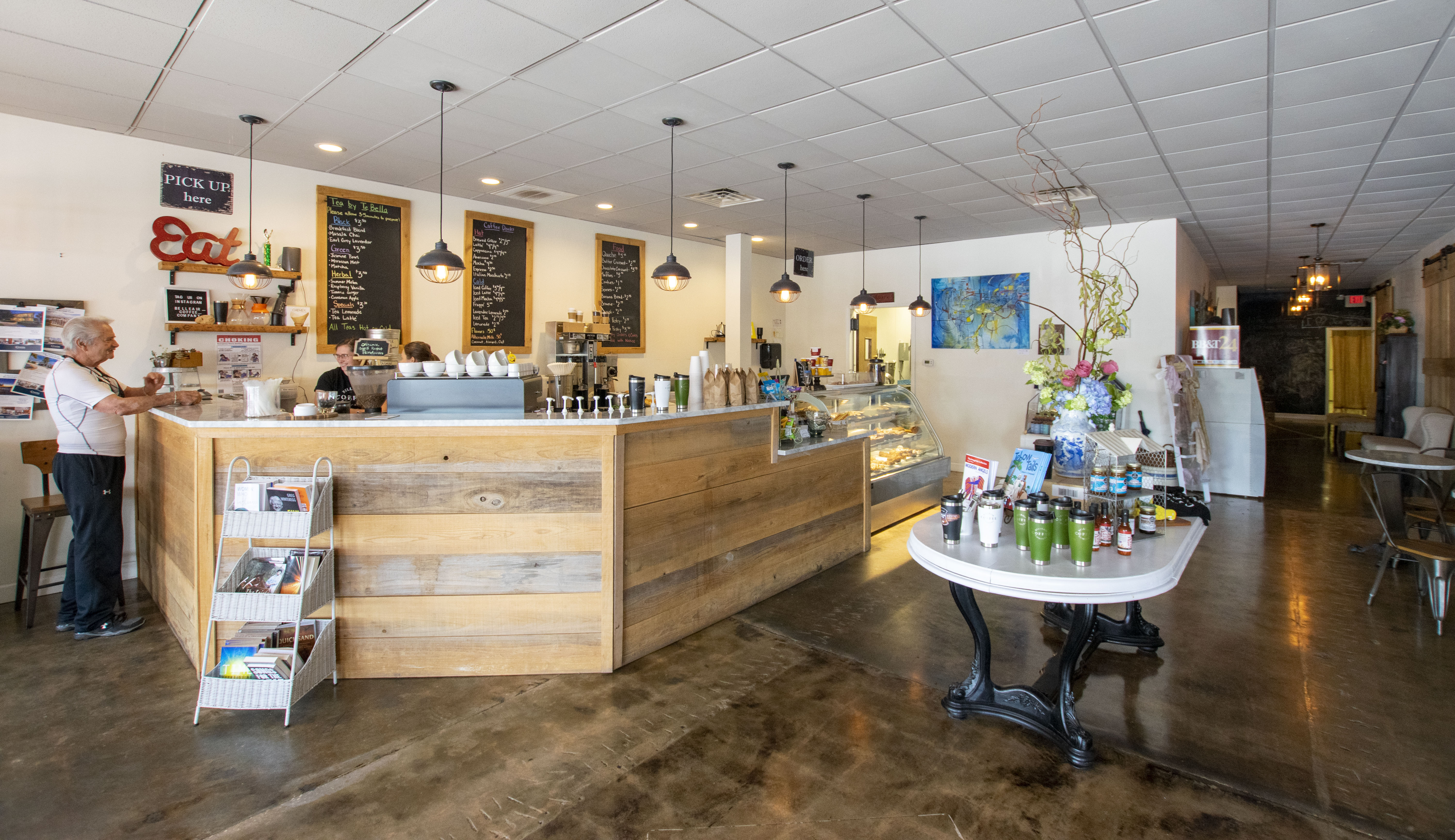 There are no major highways in Belleair; there is not even a traffic light besides one just on the border of the town.
I can be at the grocery store, the pediatrician, my doctor, the hospital, the beach, TJ Maxx, or dinner date at E&E Stakeout Grill in just a few minutes.
It's very walkable. I'm so happy we have some sidewalks; I'll never take sidewalks for granted again after having lived in places without them. We can take the kids on walks and bike rides to the park, around the neighborhood, to watch the sunset on the Gulf of Mexico or to our favorite shops (the oh, so fabulous Belleair Market and Belleair Coffee).
Belleair has a wide variety of activities for the kids and adults too. The Dimmitt Community Center has sports leagues, fitness programs, summer camp, outdoor concerts, a Halloween bash, toy delivery from Santa Clause, Gracie's Big Splash, and so much more.
We literally have almost everything we need within just a few minutes from us; that's why it feels small. We don't have to deal with the hustle and bustle of the city unless we have a particular need or have to pick up visitors from Tampa International. I am happy, though, to have the major airport (and IKEA) in Tampa if I need them. They're about a half hour drive, which isn't bad at all. We really get the best of both worlds: a small-town feel with the amenities of the city around us for convenience.
To add to the allure, Belleair is simply gorgeous. As you drive or walk around, you'll find water views and superb green spaces including two golf courses. From the luxury homes along the water to the well-maintained lawns throughout the town, you can just tell that the residents are proud of our town. The newly-opened, historic Belleview Inn and the Belleair Country Club, which was Florida's first golf course, also add to the luxurious feel. Sometimes we have to pinch ourselves because this isn't a dream; we actually live in this paradise.
What do you love about your neighborhood? Is it your forever home?
And if you don't love your neighborhood, please become our neighbor. You can check out all of the homes currently for sale in Belleair on our site!
---
Pssttt…. stay tuned for upcoming posts and community spotlights as we feature the places around us that make us love our neighborhoods!! If there's anything you want to read about or any local business that deserves a shoutout, let us know in the comments below!
---
(Credit for the lovely photos of Belleair goes to Lion Fox Media)
Blog Post By: Shannon Glonek