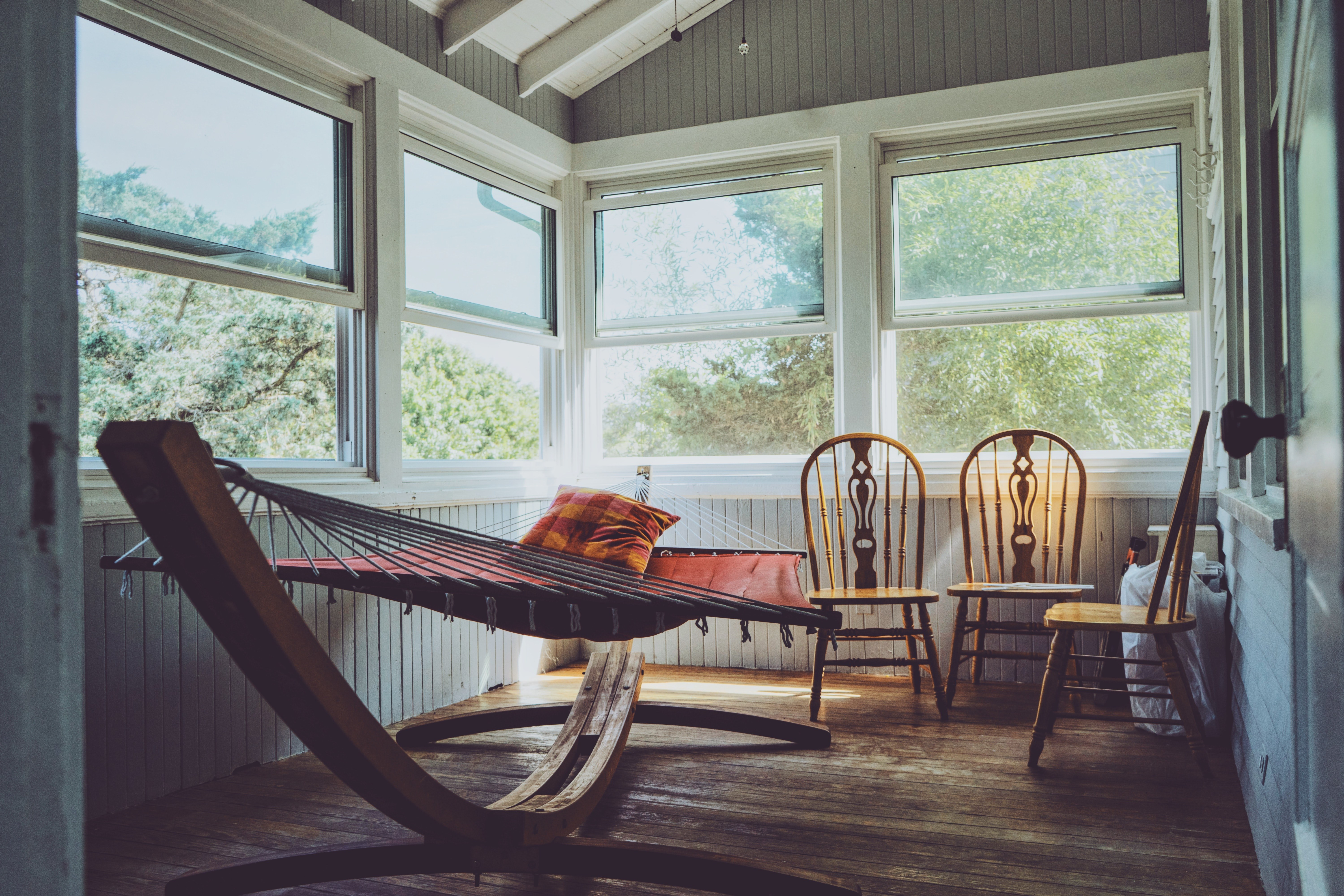 We've all seen the reasons you should buy a home like building equity and the cost savings of buying vs. renting. Around the holidays, though, one GINORMOUS, WONDERFUL reason to own a home shines through for me…and that is the memories made and feelings felt in a home that is your own.
Now, I'm not saying that memories can't be made while renting, because they can, and they are. We've rented apartments, townhouses, and houses that we have memories from, and we'll say with a smile, "Oh, yeah, that was in the Shoreview townhouse." And it's hard to describe in words, but the memories are lacking something that is felt when I remember things from growing up in my own family home or from adventures at my grandpa and grandma's or playing with my cousins at their homes.
It could just be that I'm missing my family during this holiday season or that I'm sentimental by nature, but I still believe the memories made in some homes are blessed with a certain something because those houses were made into homes by love and pride that people feel when something is truly theirs. It is always frustrating when you're renting a place and you can't paint the walls a color that you like or you're not able to put holes in the walls to hang your decor. And again, it's not that a paint color or piece of artwork is going to necessarily change your life, but it's hard for me to 100% love a place I'm living if I can't make it 100% mine.
Maybe one reason for the differences felt is that a rented place feels somewhat temporary even if you've lived there for a number of years. You never know when you may be forced to move…the owner may sell the condo you're renting or your rent might be increased beyond what you can afford. A purchased home feels much more permanent. I mean, it's a huge investment, and it's certainly a process to buy, sell, or move from a house. Anyone who has moved a family's worth of stuff will usually say when they're done that they're never moving again. I'm guilty of uttering those words only to be repeating them a couple years later after another move.
As I sit here writing this, I feel very thankful to own our fixer upper. I feel at peace here. I can dream of how it'll look one day when we're able to do renovations and pin ideas and paint colors to my Pinterest boards. I don't have to stress if my kids color on the walls because if it doesn't come off, it just gives me a reason to do a fresh paint job! I hope we're here for a long time, and my kids grow up with fond memories of our visitors from up north, remodeling projects, games played, injuries endured, and holidays enjoyed in this home…just like I did in my parents' house. When we bought our house in July, the previous owner's daughter was teary-eyed and emotional as she told us about the tree house that she and her dad made when she was a kid. That is the feeling, folks. The feeling that can't be described yet is so worth it.
So here's to the American Dream of owning a home! There's something about it that you can never put a dollar figure on yet it's worth more than gold.
Today, December 3, 2019, is National Roof Over Your Head Day, which reminds us to be grateful for having a place to call home, and I certainly am.
---
Photo by Ostap Senyuk on Unsplash
Blog Post By: Shannon Glonek