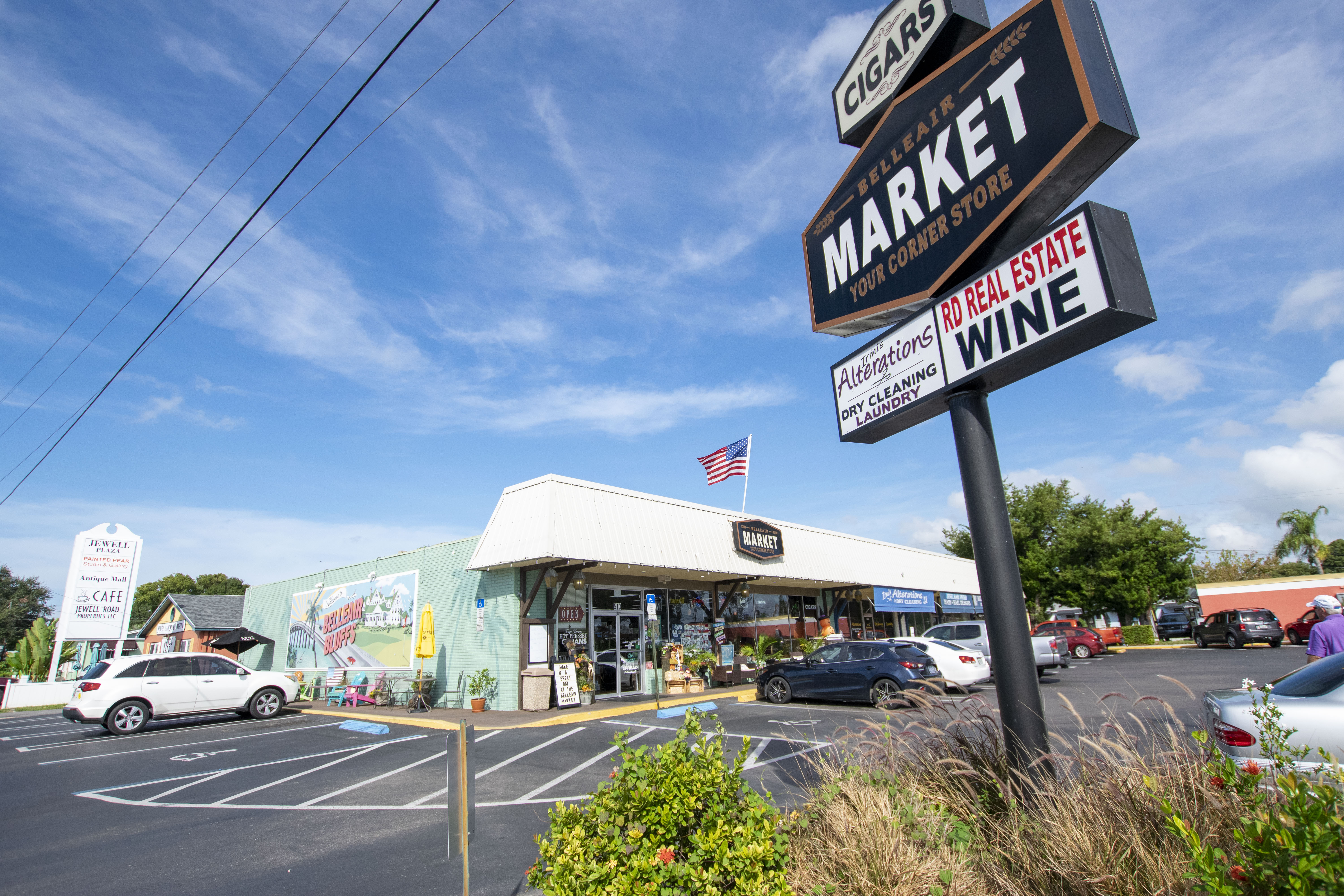 Growing up, when we'd visit my grandparents, one of the highlights was walking or biking down the road to the corner store. We were even allowed to go without a grown-up as long as one of the "big" grandkids was coming with. We'd all beg (I mean "ask politely") for some change and the lucky kids would even get a dollar so that we could stuff our pockets with penny candy. Unfortunately, the corner store closed; otherwise, I would still be taking our kids there when we visit my grandparents now. I have not had a corner store in my life since that one closed…until now…and it's awesome.
Belleair Market, in Belleair Bluffs, is more of an elevated corner store, so they don't have penny candy, but they do give our kids FREE ring pops. I'm actually not sure how I feel about the ring pops because they make my kids beg to go to Belleair Market ALL THE TIME.  How many more times do we have to hear "Can we go to Belleair Market today?" OMG. All joking aside, we really do love having the Market so close to our house; it's basically just around the corner from us so we can walk over in just ten minutes or so depending on how high speed the kids feel like being that day. Usually we'll walk over, let everyone pick out a popsicle or other ice cream treat and try not to make too big of a mess on their chairs outside. When we need a quick, last minute meal, we'll grab their freshly made deli sandwiches. Those things are just loaded with meat!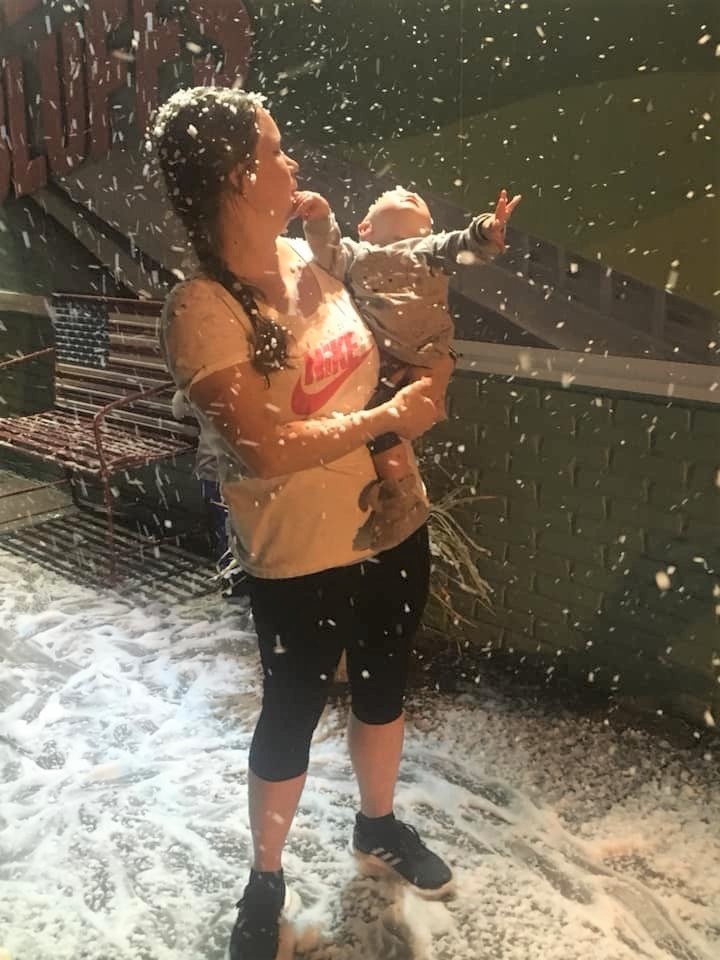 Another super cool thing that they did for the kids was made it "snow" on the weekends last December. My husband and I are originally from the snow country, and we don't miss the snow one bit; our kids do though! They beg to go to Grandma's in Michigan every winter so they can play in the snow. You can imagine their delight playing in the "snow" at Belleair Market when they can't play in the real stuff.
While Belleair Market may be my kids' favorite store, as I mentioned before, this is an elevated corner store that is really
geared toward you and me. They have extensive selections of wine, beer, and cigars. They have a cooler filled with gourmet cheeses and dips. They have snacks and drinks. They have a fabulous menu of sandwiches, including their award-winning Cubans, all made to order. They have other food items like soups, rotisserie chicken, salads, mahi fish spread (which I have yet to try but have heard rave reviews about) and a complete catering service. In essence, they have EVERYTHING.
They also love our community, and you'll find them at local events such as the Belleair community garage sales, Gracie's Big Splash, and Belleair's 5k Run after party. The small, locally owned businesses like Belleair Market are truly what make our communities feel like home. If you're visiting Clearwater Beach or Indian Rocks Beach, make the short drive inland to this lovely little shop; you won't be disappointed.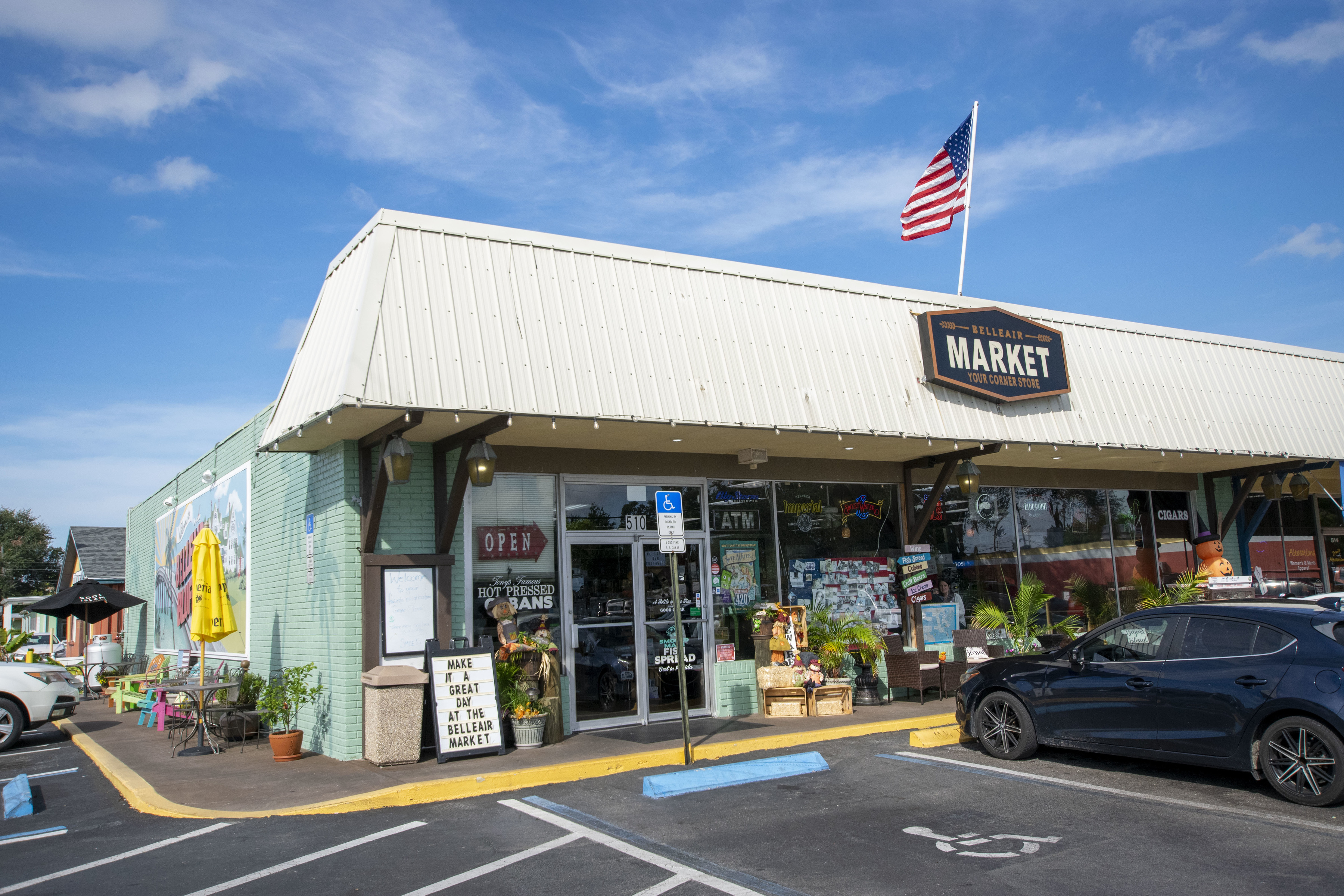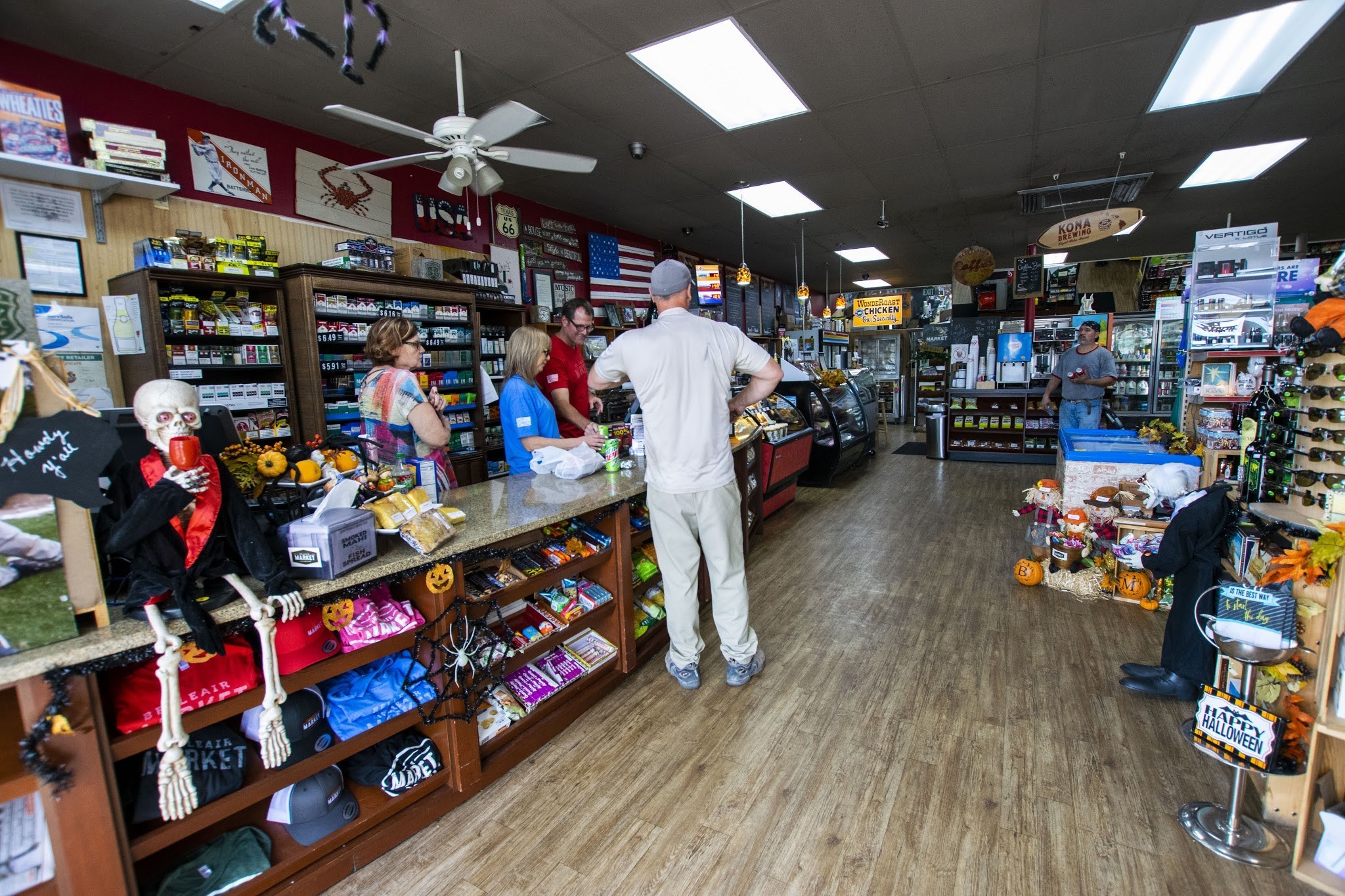 Thank you, Belleair Market, for being a pillar of our community!
Visit their website or Facebook page for more information.
Learn more about Belleair Bluffs and find your dream home on our site!
---
(Credit for the lovely photos goes to Lion Fox Media)
Blog Post By: Shannon Glonek